Empowering businesses to ensure all have the
opportunity to succeed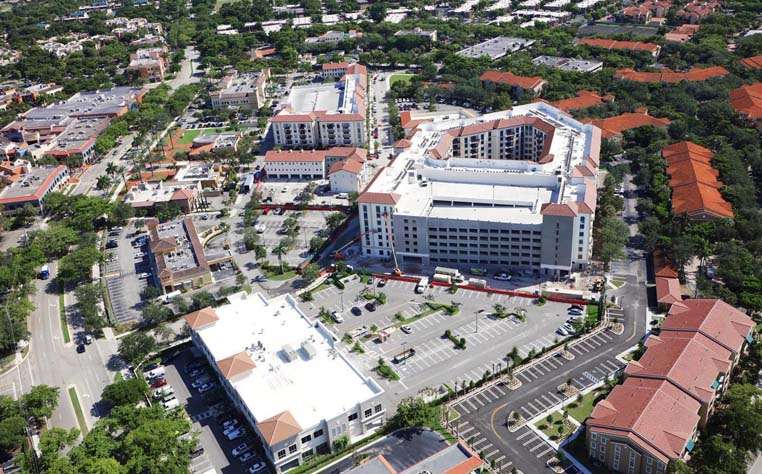 Why Join the Chamber?
Joining the Miami Lakes Chamber of Commerce represents a real investment of money and of time. At the Miami Lakes Chamber, we provide the "return on investment" that our members want. Your company will find them valuable too.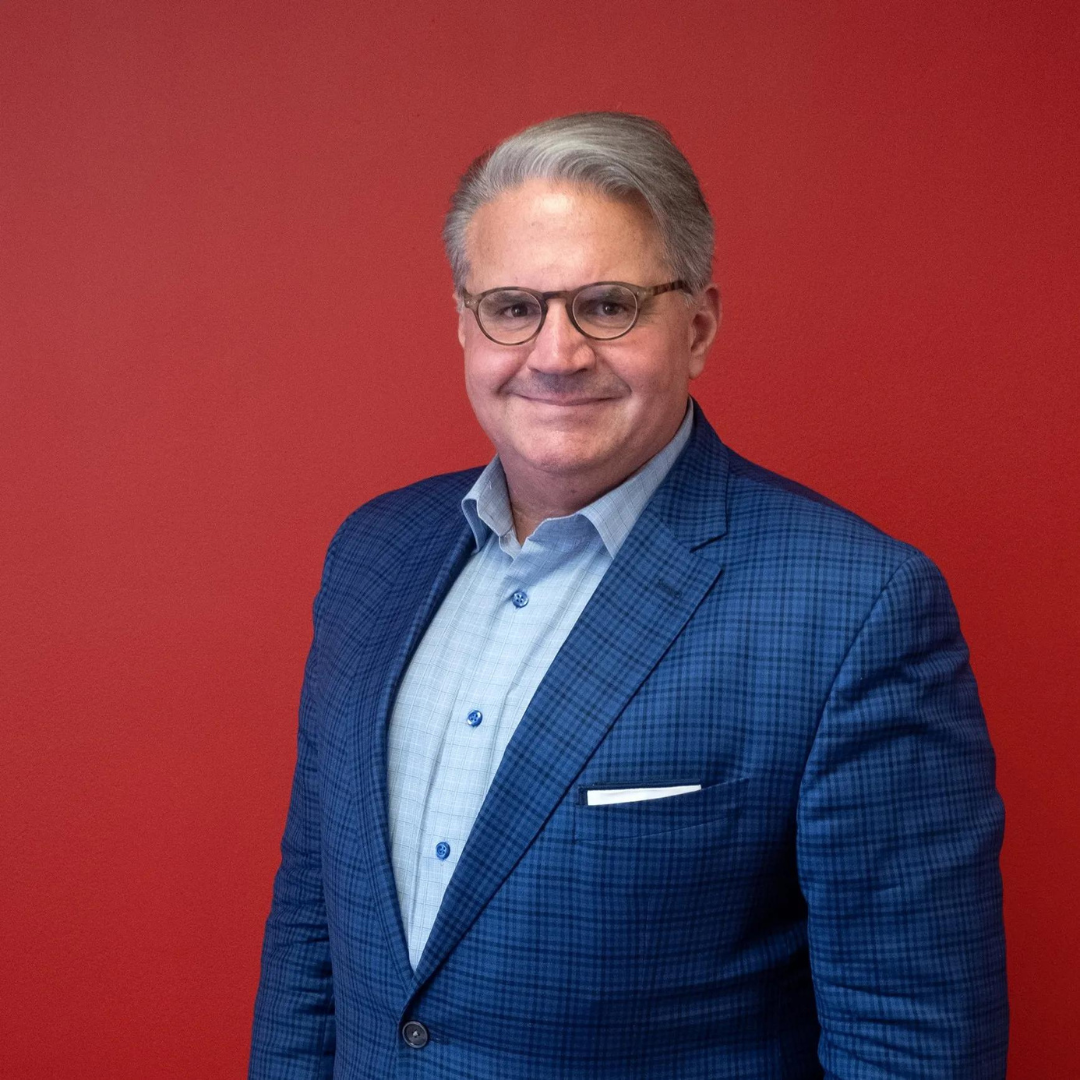 Our Next Luncheon - October 12, 2022
Join us for our regularly scheduled monthly luncheon, welcoming Americano Media President, Jorge Arrizuerieta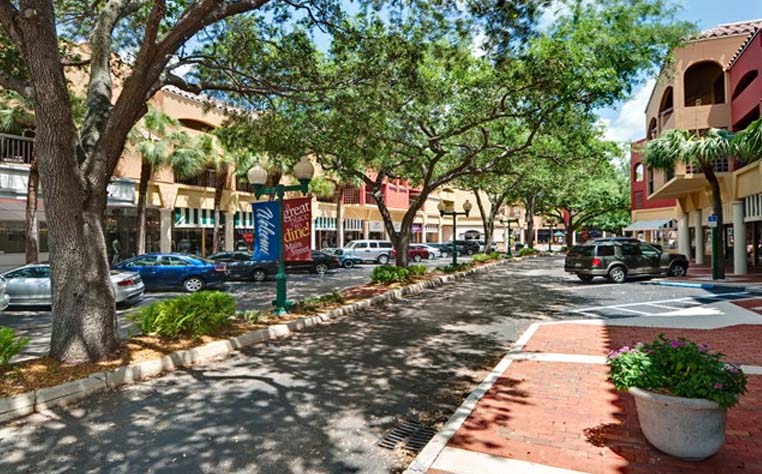 Live, work & thrive in Miami Lakes!
The Miami Lakes Chamber serves as a voice of progress and improvement in the region, uniting business and community to maintain a strong economy and quality of life. Our advocacy efforts, networking events, economic development initiatives, and other member benefits position members, business leaders and the community for success.
The Most Well-Connected
Contact you can have
Choose a faster, more direct route to get to the people, businesses and opportunities that can make all the difference for you. Miami Lakes Chamber can help open the right doors at every stage of your career and business life cycle.
Make a difference
The Chamber offers opportunities to get involved to benefit the chamber, raise funds for deserving students for their college education, and our community as a whole.
Education
Entrepreneurs know what they don't know. Stay sharp through classes, webinars and events.
Connections
& Insights
The Miami Lakes Chamber of Commerce connects businesses to vital information and to each other.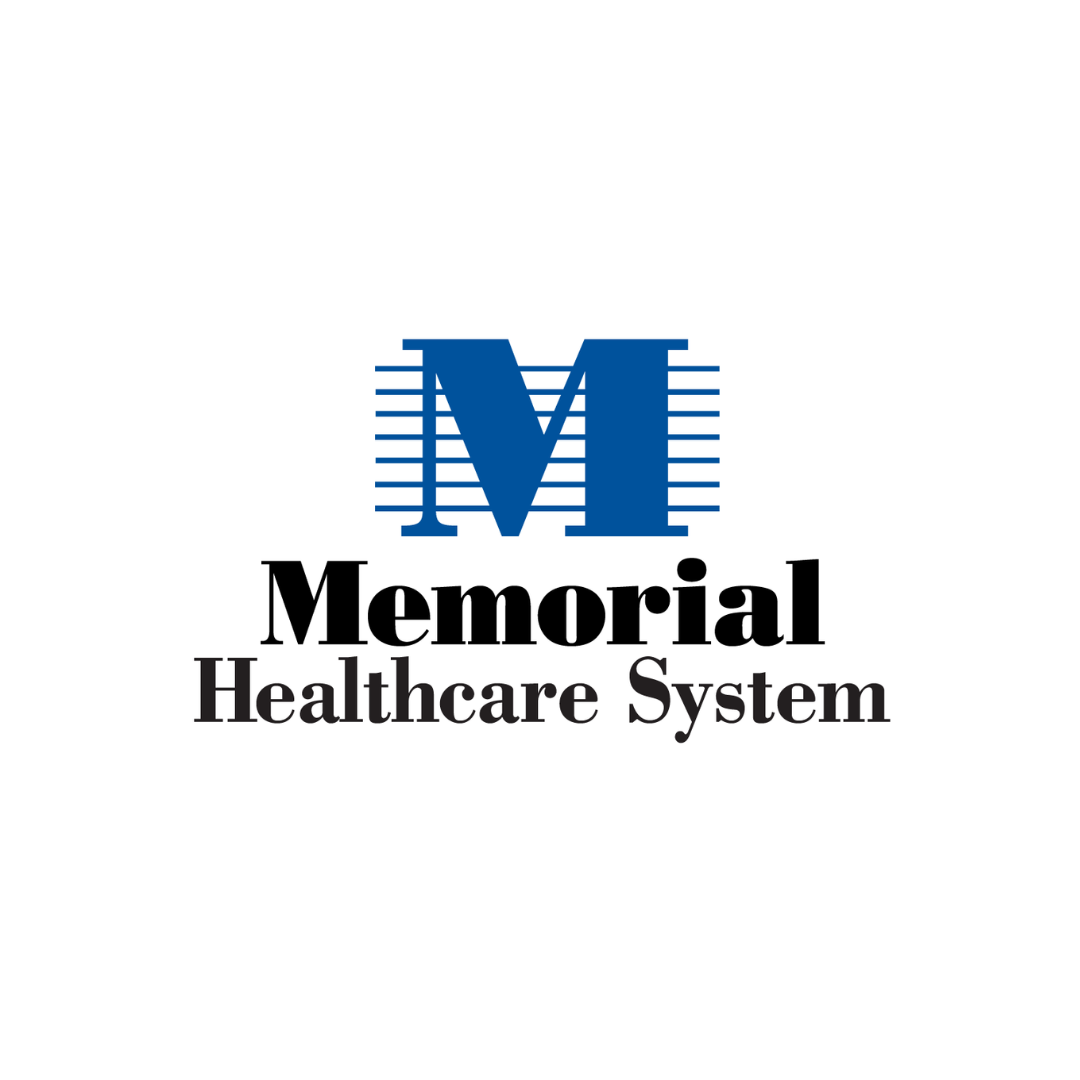 Memorial Healthcare System
Since its opening in 1953, Memorial Healthcare System has been a leader in providing high-quality healthcare services to South Florida residents. Moving health forward to meet the needs of the community, Memorial is one of the largest public healthcare systems in the nation and highly regarded for its exceptional patient- and family-centered care that creates the Memorial experience. Memorial's patient, physician and employee satisfaction rates are some of the most admired in the country, and the system is recognized as a national leader in quality healthcare.
PLATINUM TRUSTEE MEMBER
DIAMOND TRUSTEE MEMBER