Empowering businesses to ensure all have the
opportunity to succeed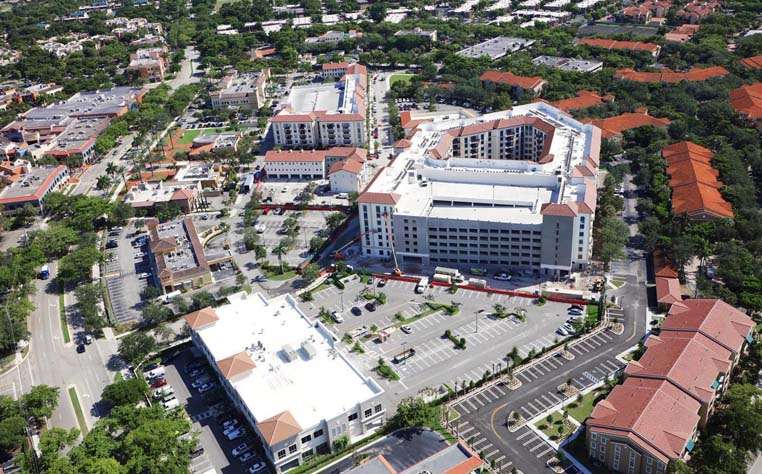 Why Join the Chamber?
Joining the Miami Lakes Chamber of Commerce represents a real investment of money and of time. At the Miami Lakes Chamber, we provide the "return on investment" that our members want. Your company will find them valuable as well.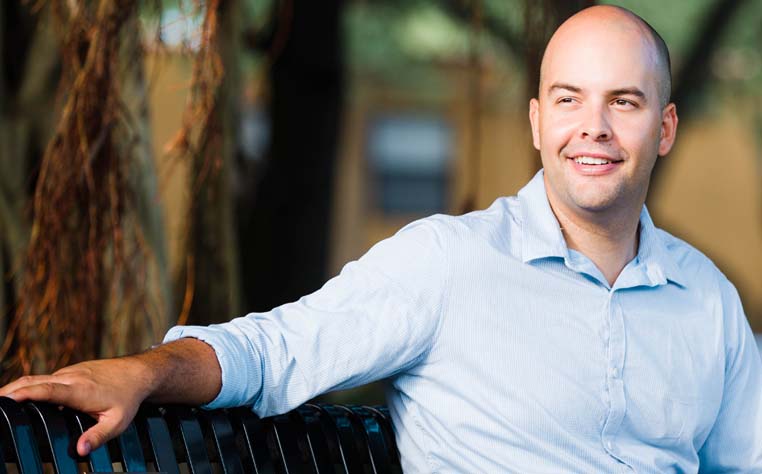 Our Next Speaker - December 8, 2021
Mayor Manny Cid is a 27-year resident of Miami Lakes. He is an associate at Horizon Properties of Miami, Inc., and Owner of Mayor's Café – Miami Lakes. Elected in 2012 to the Miami Lakes Council and subsequently selected as Vice-Mayor in August 2013. In November 2016, Manny was elected Mayor of the Town of Miami Lakes.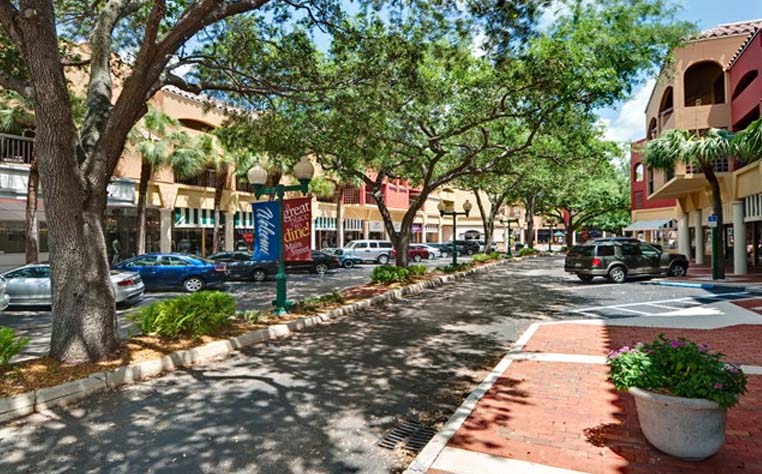 Live, work & thrive in Miami Lakes!
The Miami Lakes Chamber serves as a voice of progress and improvement in the region, uniting business and community to maintain a strong economy and quality of life. Our advocacy efforts, networking events, economic development initiatives, and other member benefits position members, business leaders and the community for success.
The Most Well-Connected
Contact you can have
Choose a faster, more direct route to get to the people, businesses and opportunities that can make all the difference for you. Miami Lakes Chamber can help open the right doors at every stage of your career and business life cycle.
Make a difference
The Chamber offers opportunities to get involved to benefit the chamber, raise funds for deserving students for their college education, and our community as a whole.
Education
Entrepreneurs know what they don't know. Stay sharp through classes, webinars and events.
Connections
& Insights
The Miami Lakes Chamber of Commerce connects businesses to vital information and to each other.
JP REALTY
Since 1977, JP Realty has helped thousands of first-time and move-up buyers find their dream home throughout South Florida. With over 40 years of experience, JP Realty's team of agents can help you with all your real estate questions and make relocating a smooth transition. In today's real estate market, working with a knowledgeable real estate agent is a must. Count on Pam Carrera of JP Realty to deliver proven results for you, your family, or your investment property needs. Remember that when you work with JP Realty, they have one core belief they follow: IT'S ALL ABOUT YOU. Family-owned & operated for over 40 years. Covering Miami Dade & Broward County.
PLATINUM TRUSTEE MEMBER
DIAMOND TRUSTEE MEMBER