Empowering businesses to ensure all have the
opportunity to succeed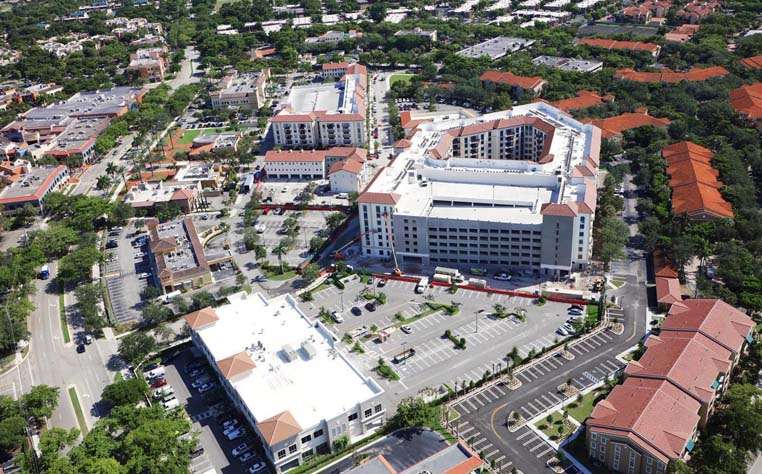 Why Join the Chamber?
Joining the Miami Lakes Chamber of Commerce represents a real investment of money and of time. At the Miami Lakes Chamber, we provide the "return on investment" that our members want. Your company will find them valuable too.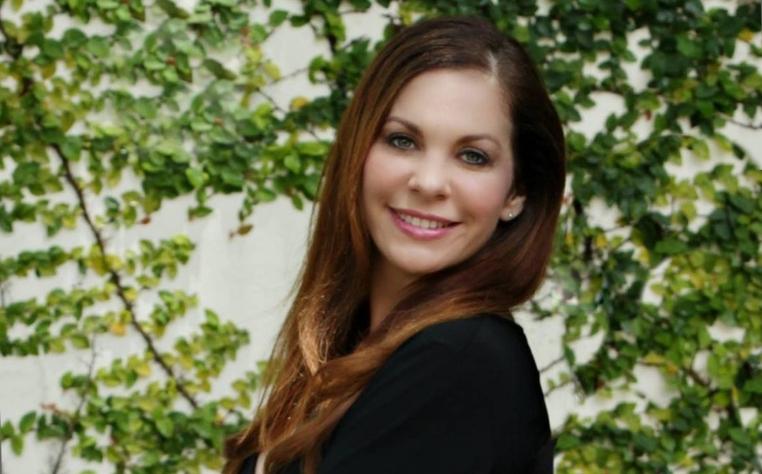 Our Next Luncheon - July 13, 2022
Stay healthy this summer with Sabrina Hernandez-Cano. A registered and licensed dietitian, certified diabetes educator and nutrition counselor, graduated from Florida International University with a Science degree in Dietetics and Nutrition.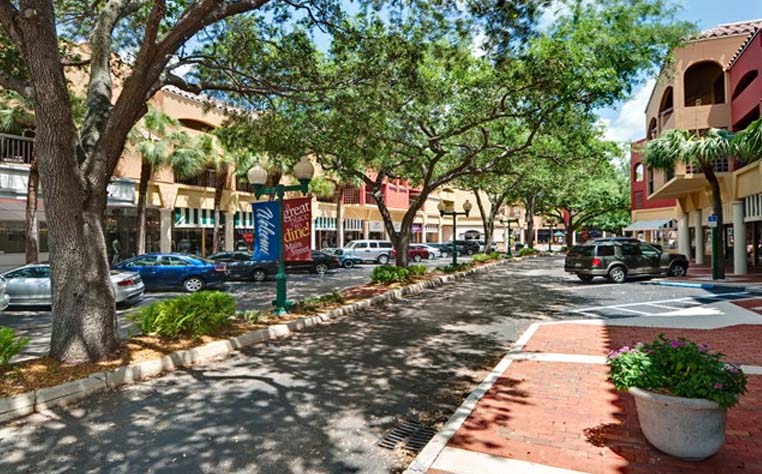 Live, work & thrive in Miami Lakes!
The Miami Lakes Chamber serves as a voice of progress and improvement in the region, uniting business and community to maintain a strong economy and quality of life. Our advocacy efforts, networking events, economic development initiatives, and other member benefits position members, business leaders and the community for success.
The Most Well-Connected
Contact you can have
Choose a faster, more direct route to get to the people, businesses and opportunities that can make all the difference for you. Miami Lakes Chamber can help open the right doors at every stage of your career and business life cycle.
Make a difference
The Chamber offers opportunities to get involved to benefit the chamber, raise funds for deserving students for their college education, and our community as a whole.
Education
Entrepreneurs know what they don't know. Stay sharp through classes, webinars and events.
Connections
& Insights
The Miami Lakes Chamber of Commerce connects businesses to vital information and to each other.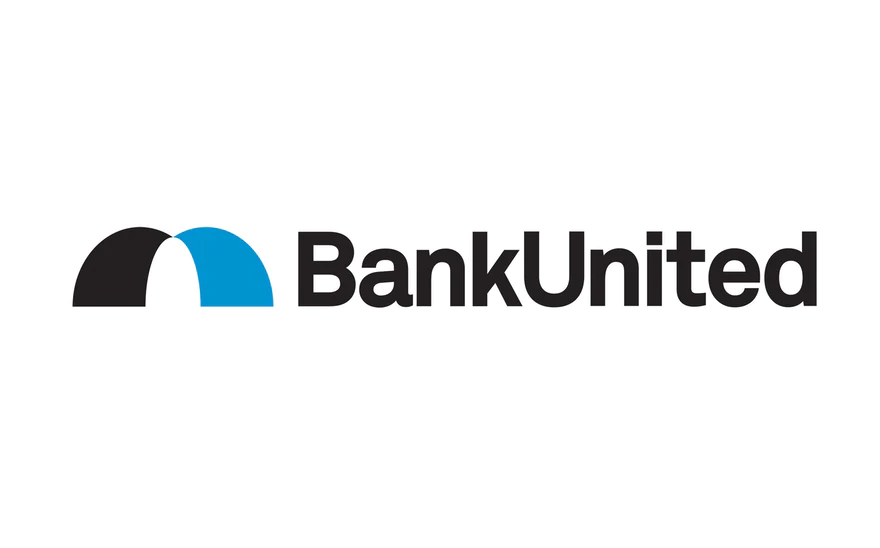 BankUnited
BankUnited is one of the largest independent banks headquartered in Florida, providing customers with a broad range of banking products and services. They offer banking services to individuals, small business, mid-size companies, and corporations. BankUnited is offering a savings account exclusively for saving towards college. Open your child's account today and get their college fund growing!
PLATINUM TRUSTEE MEMBER
DIAMOND TRUSTEE MEMBER