Empowering businesses to ensure all have the
opportunity to succeed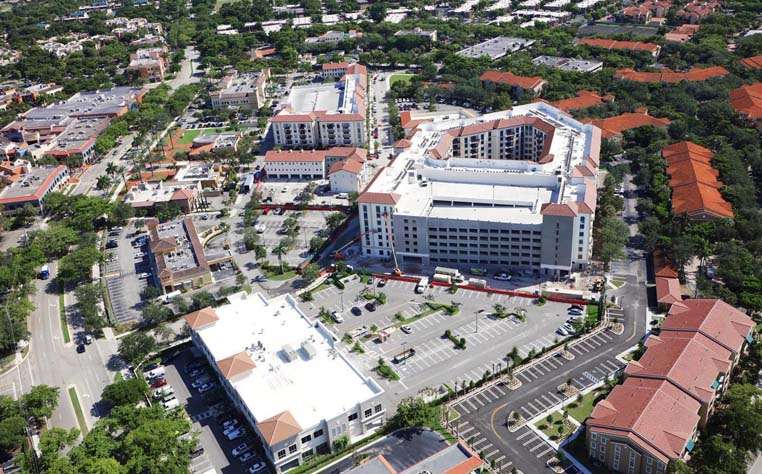 Why Join the Chamber?
Joining the Miami Lakes Chamber of Commerce represents a real investment of money and of time. At the Miami Lakes Chamber, we provide the "return on investment" that our members want. Your company will find them valuable too.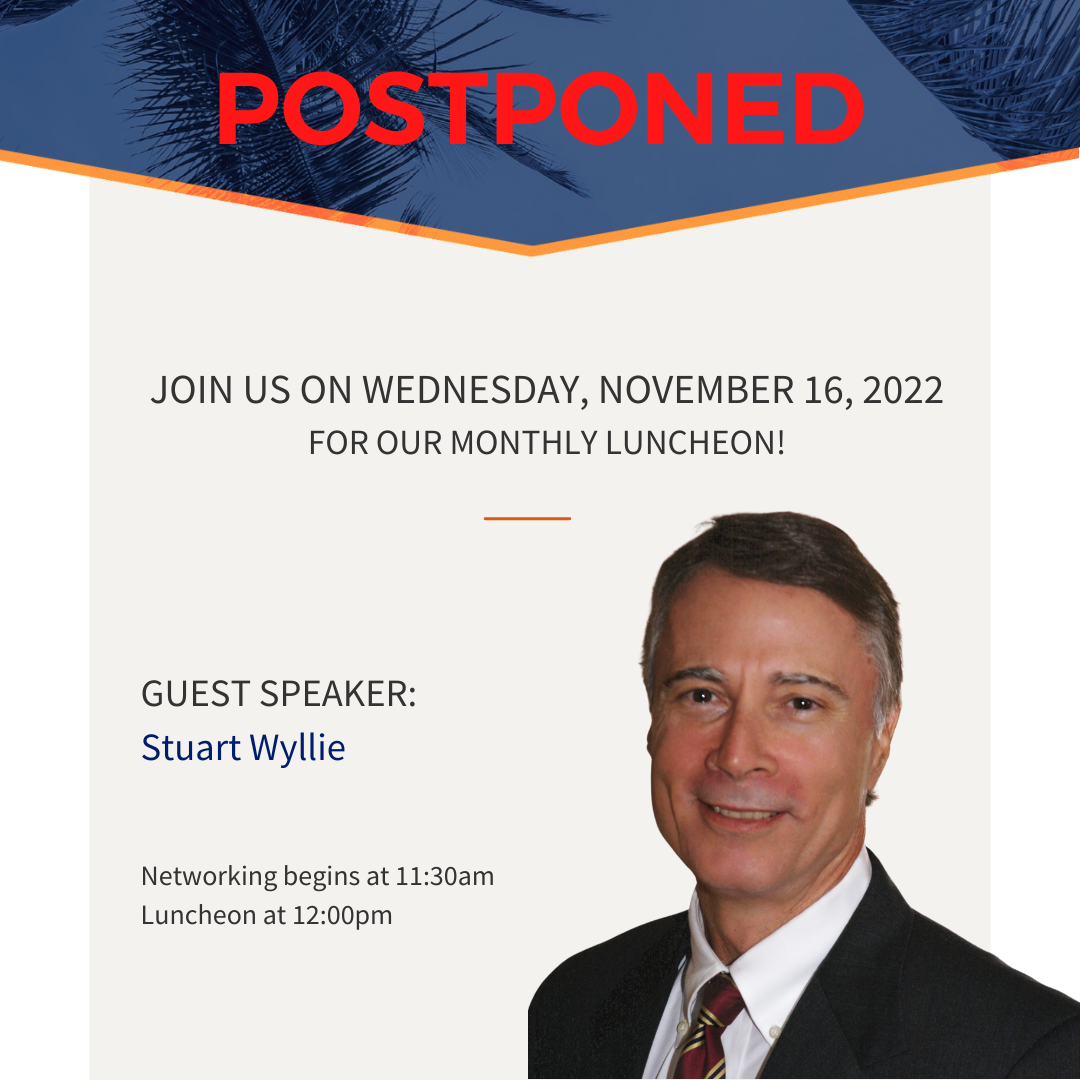 Our Next Luncheon - November 16, 2022
Join us for our regularly scheduled monthly luncheon, welcoming Graham Companies President and CEO, Stuart Wyllie!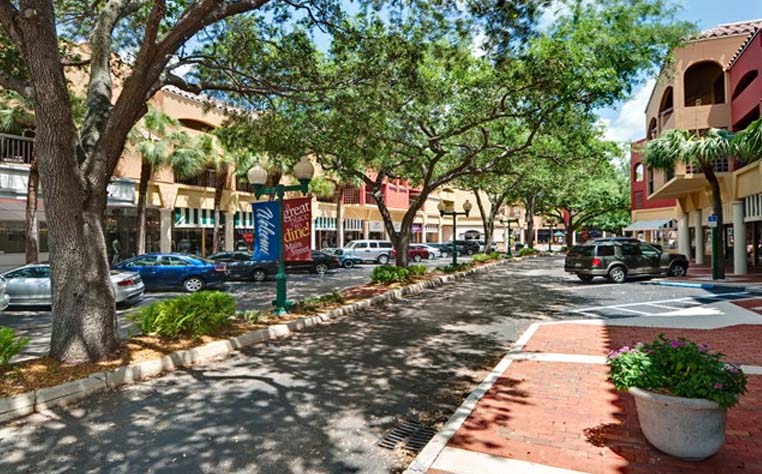 Live, work & thrive in Miami Lakes!
The Miami Lakes Chamber serves as a voice of progress and improvement in the region, uniting business and community to maintain a strong economy and quality of life. Our advocacy efforts, networking events, economic development initiatives, and other member benefits position members, business leaders and the community for success.
The Most Well-Connected
Contact you can have
Choose a faster, more direct route to get to the people, businesses and opportunities that can make all the difference for you. Miami Lakes Chamber can help open the right doors at every stage of your career and business life cycle.
Make a difference
The Chamber offers opportunities to get involved to benefit the chamber, raise funds for deserving students for their college education, and our community as a whole.
Education
Entrepreneurs know what they don't know. Stay sharp through classes, webinars and events.
Connections
& Insights
The Miami Lakes Chamber of Commerce connects businesses to vital information and to each other.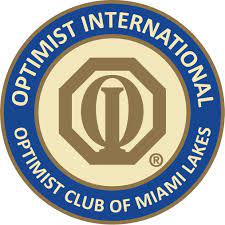 Optimist Club of Miami Lakes
Optimist Clubs are serious about "Bringing Out the Best in Kids" and do their part through community service programs. The Optimist Club of Miami Lakes is autonomous and run by members in our community voluntarily. Optimists have the unique flexibility to serve the youth of their community in any way they see fit. The Optimist Club of Miami Lakes sees a need in their community and reacts to it. Our programs Baseball, Softball, Basketball for Girls and Boys, Flag Football, Scholarship opportunities, and Contests. On November 8, 2022, Miami Lakes voters will have the opportunity to vote on a General Obligation Parks Bond that would help fund the construction of the future Miami Lakes Optimist Park. This referendum (a general vote by the electorate on a single political question which has been referred to them for a direct decision) was approved by Town Council at the July 25, 2022 Special Call Meeting.
PLATINUM TRUSTEE MEMBER
DIAMOND TRUSTEE MEMBER