Empowering businesses to ensure all have the
opportunity to succeed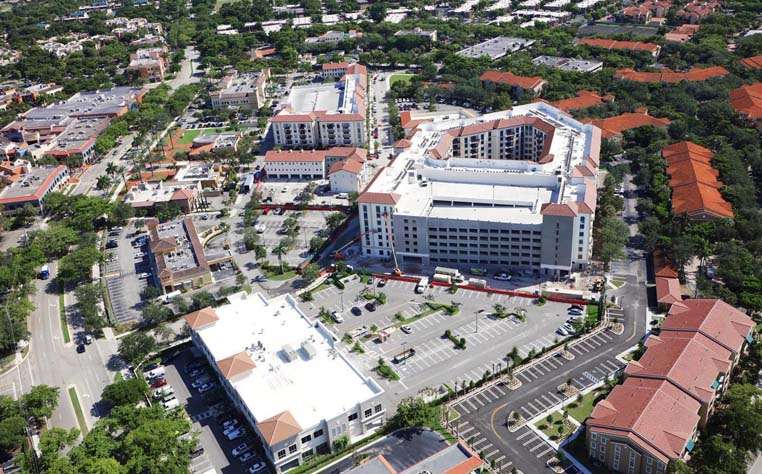 Why Join the Chamber?
Joining the Miami Lakes Chamber of Commerce represents a real investment of money and of time. At the Miami Lakes Chamber, we provide the "return on investment" that our members want. Your company will find them valuable as well.
Our Next Speaker - February 9, 2022
Meteorologist Vivian Gonzalez provides you with everything you need to know to get your weekday mornings going. She became WSVN's Morning Meteorologist in November 2012. She is proud of all her accomplishments which include, acquiring the American Meteorological Seal of Approval, attaining a Bachelors of Science in Geosciences from Mississippi State and receiving a Bachelor of Arts in Geography from Florida International University.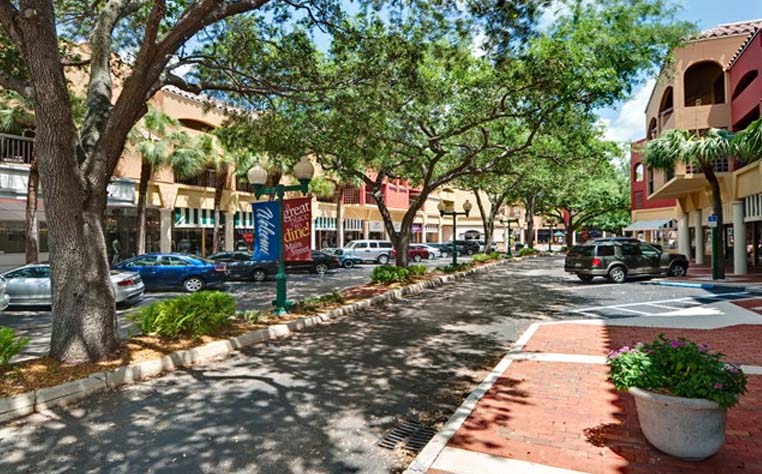 Live, work & thrive in Miami Lakes!
The Miami Lakes Chamber serves as a voice of progress and improvement in the region, uniting business and community to maintain a strong economy and quality of life. Our advocacy efforts, networking events, economic development initiatives, and other member benefits position members, business leaders and the community for success.
The Most Well-Connected
Contact you can have
Choose a faster, more direct route to get to the people, businesses and opportunities that can make all the difference for you. Miami Lakes Chamber can help open the right doors at every stage of your career and business life cycle.
Make a difference
The Chamber offers opportunities to get involved to benefit the chamber, raise funds for deserving students for their college education, and our community as a whole.
Education
Entrepreneurs know what they don't know. Stay sharp through classes, webinars and events.
Connections
& Insights
The Miami Lakes Chamber of Commerce connects businesses to vital information and to each other.
Magaly Rubio, Coldwell Banker
Magaly has over 32 years of experience with a referral-based business. Meeting the Real Estate needs of a great many satisfied clients. Selling and buying a home is too important. Magaly Rubio's knowledge of Miami-Dade and South Broward will ensure you receive the level of service, dedication, and commitment you deserve. Magaly has received her Certified International Property Specialist designation awarded by the National Association of Realtors to individuals that meet the education and experience requirements. She is also a member of the International Council of her Board of Realtors and languages capabilities to serve English and Spanish speaking clientele, she has helped clients from abroad locally or in their countries. Level of knowledge to feel comfortable servicing clients in the Commercial Division as well as the Residential. Million Dollar producer. Miami resident for over 35 years with strong expertise in the community.
PLATINUM TRUSTEE MEMBER
DIAMOND TRUSTEE MEMBER