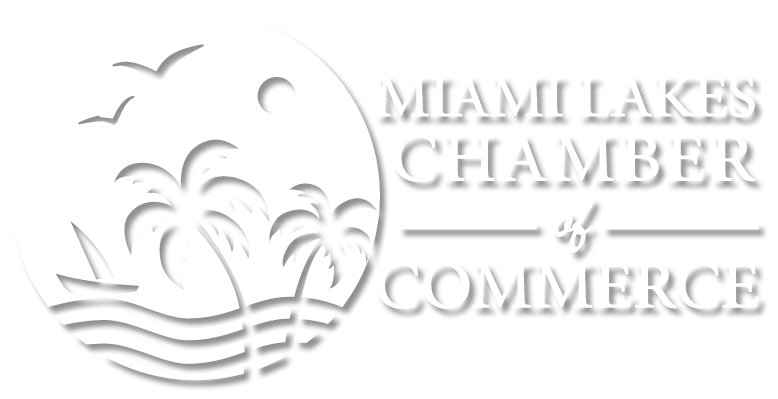 About The Miami Lakes Chamber
The Miami Lakes Chamber serves as a voice of progress and improvement in the region, uniting businesses, and community to maintain a strong economy and quality of life. Our networking events, economic development initiatives, and other member benefits, position members, business leaders and the community for success. Miami Lakes has what it takes to be a world-class region, where innovation meets performance.
The Miami Lakes Chamber is here to realize that potential to its fullest.
Mission
To provide leadership that facilitates the creation of a prosperous regional economy and results in effective advocacy for our members.
Vision
Serve as our area's premier advocate for business by facilitating collaboration that engages leaders from business, government, education, labor, and the greater community. Actively create innovative opportunities to advance our members.
Core Purpose
Serve as a business referral source, advocate, and information center while identifying the needs of our members and using feedback to enrich our programs and promote economic development.
Objectives of the Chamber
Promote the business and economic interests of the members.
Promote the general economic welfare of the Town of Miami Lakes.
Promote and facilitate business, professional and social relations, and cooperation among members.
Promote educational seminars and conferences for the improvement of the members and the betterment of the Town of Miami Lakes.
Chamber History
The Miami Lakes Chamber of Commerce began as the Miami Lakes Business Association in 1971. After the incorporation of the Town of Miami Lakes, the name of the Association was changed to reflect its role in the new town.
Our chamber is growing, join us today and become part of our growth!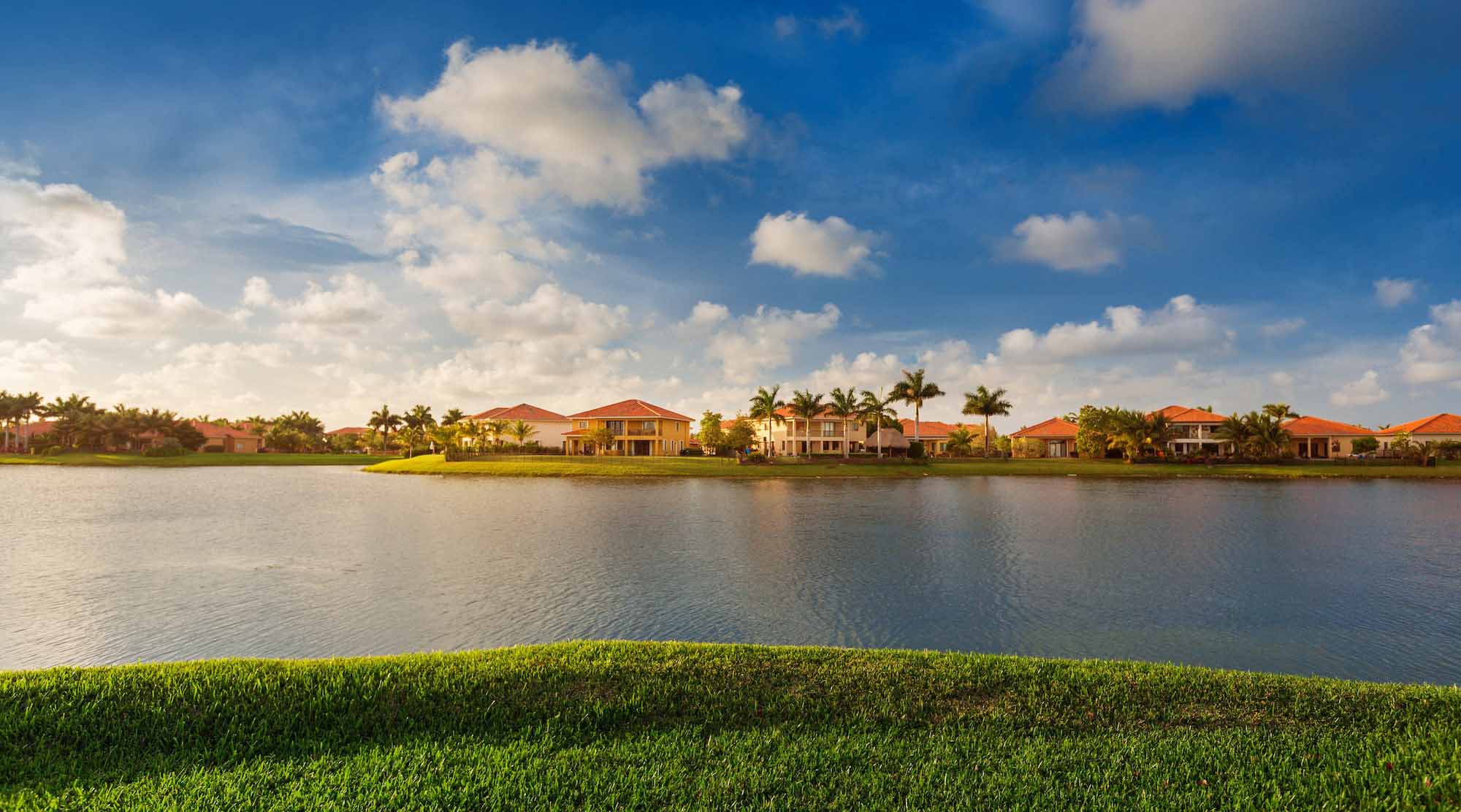 Miami Lakes History
Incorporated in December 2000, the Town of Miami Lakes is a thriving city of its own, with over 29,000 residents and additional 12,000 people who work in the 1,700+ businesses located throughout the community.

Fifty years ago, the Graham Companies began the development of Miami Lakes as a master-planned community. The original 3,000 acres of Miami Lakes was once a dairy farm, whose cattle grazed where homes and businesses now prosper.

Conveniently located just 16 miles north of Downtown Miami and 10 miles from Miami International Airport, the Town encompasses approximately 6.8 square miles.

Curving streets, cul-de-sacs, lakes, lots of neighborhood parks, schools, churches, and shopping areas provide the facilities that have allowed the Town of Miami Lakes to become the prosperous city that is. Thousands of families and several generations fondly think of Miami Lakes as their own piece of paradise - their home.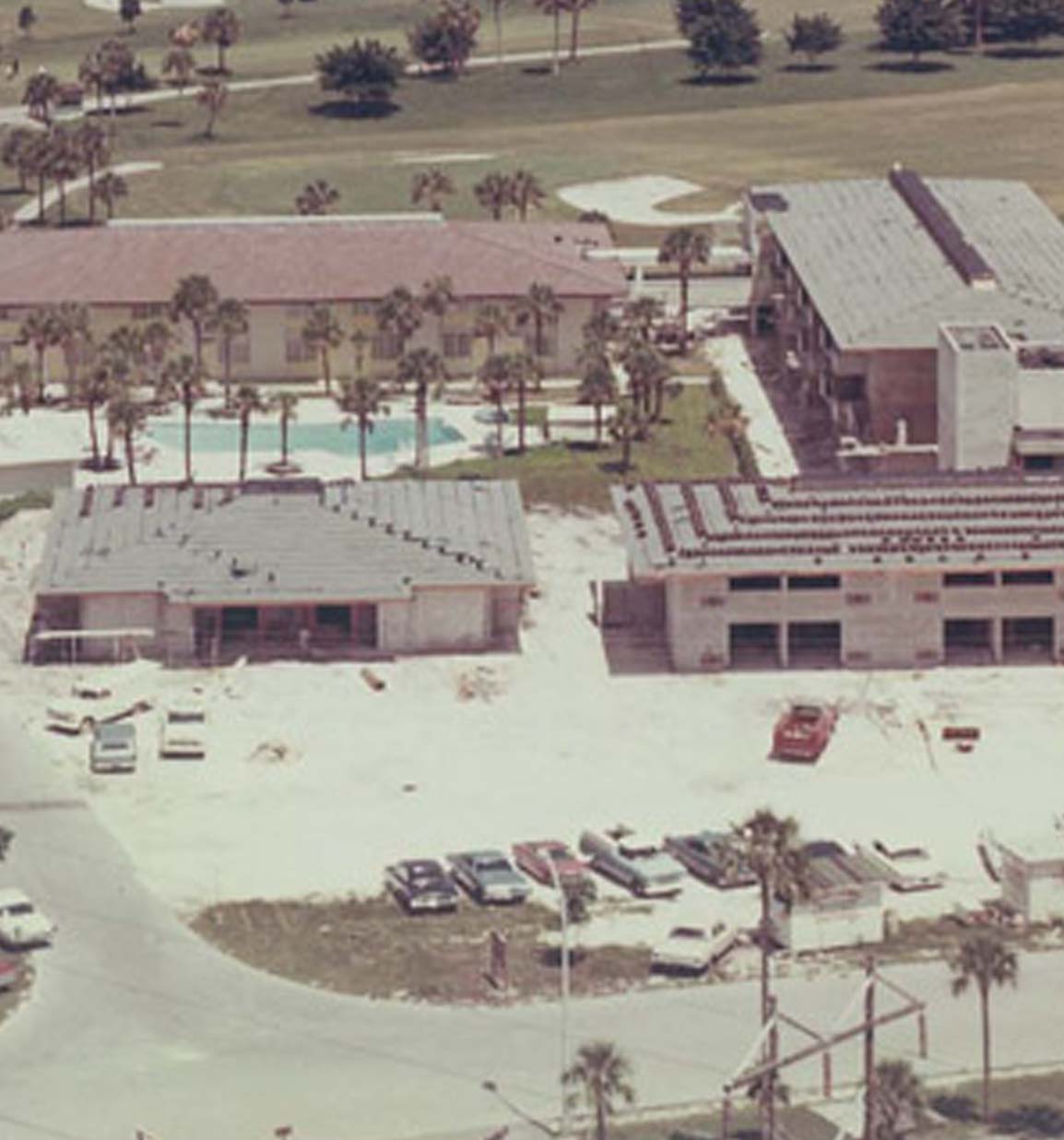 Size of the Town:
6.8 sq. miles
Population:
Approximately 29,000
Location:
North of Hialeah, Northwest Dade, 30 minutes from Miami International Airport
Parks and Recreation:
23 lakes, 40+ playground/tot lot areas, 2 multipurpose active parks with playing areas baseball/softball/soccer and courts for tennis/basketball, 2 Multipurpose Community Centers, Picnic Shelters for Rental, Marina/Fishing Pier, fitness stations, and recreational greenways/trails, Don Shula's Hotel & Golf Club with an 18-hole course.
Schools:
The following Miami Lakes schools have maintained an "A" rating for the past three years:
Miami Lakes K-8 Center
Miami Lakes Middle School
Miami Lakes Educational Center
Bob Graham Education Center
Miami Lakes K-8 Center, Miami Lakes Middle, Barbara Goleman Senior High School, Bob Graham Edication Center, K-8 and Hialeah-Miami Lakes Senior High School, 1/4 mile south of the Town.
Government:
Mayor-Council-Manager
Libraries:
1
Electric:
Florida Power & Light
Telephone:
AT&T
Water & Sewer:
Miami-Dade County Dept. of Water & Sewer Authority
Police:
Contracted from Miami-Dade County
Website:
www.miamilakes-fl.gov
Want to find out more about the Miami Lakes Chamber of Commerce? How many members does the Chamber have? What advertising opportunities does the Chamber provide? The Answers to these and more can be found below.