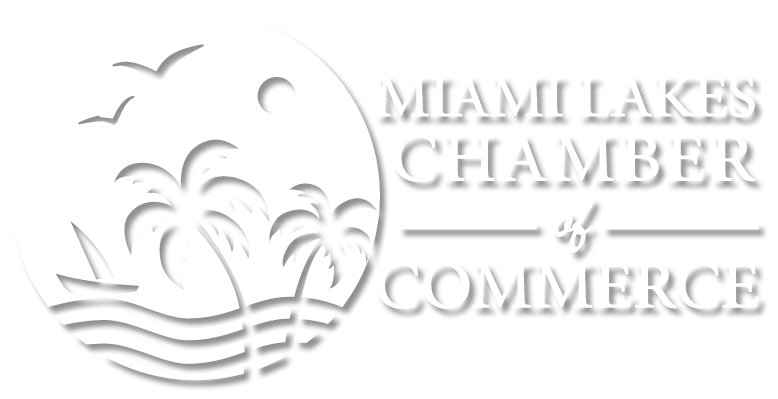 November 04th, 2021 • Shula's Hotel & Golf Club • Grand Ballroom

Business Expo
The Miami Lakes Chamber of Commerce Business Expo is Miami Lakes's biggest and best showcase of the region's businesses. More than 100 exhibitors are there to talk about their companies to the more than 1,000 attendees. In its 21st year, after a small hiatus, the expo provides an opportunity to showcase the unique and exciting talents local businesses offer our community and presents an opportunity for new businesses to begin building professional relationships. Exhibitors at the event represent a wide range of services, including banks and financial services, insurance services, healthcare, employment and more.
Make a difference
Connect to local business and community to grow your enterprise
Giveaways
Giveaways in abundance, courtesy of exhibitors. Enter for a chance to win great prizes in several drawings.
Complimentary Food
Enjoy complimentary food from some of the best local restaurants
Shula's Hotel & Golf Club

Grand Ballroom
6842 Main Street
Thursday, November 4th, 2021
from 5 pm to 8 pm
Display booths will sell out quickly. The 2019 Miami Lakes Business Expo had a waiting list a dozen companies long, so reserve your spot quickly. This event has an annual attendance of over 1,000 people and over 50 businesses.
2021 Miami Lakes
Business Expo Sponsors
Thank you to these great companies that make this possible!