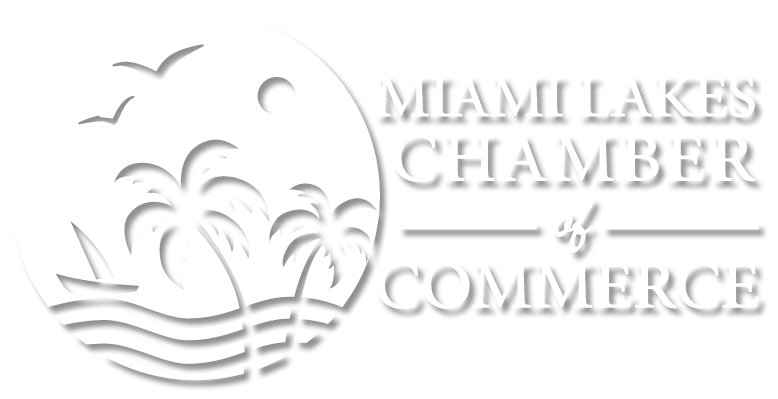 〈 GO BACK
June Luncheon
Miami Lakes Hotel​​​ (formerly Shula's Hotel) • 6842 Main Street
•
Miami Lakes
•
FL
•
33014
•
MAP IT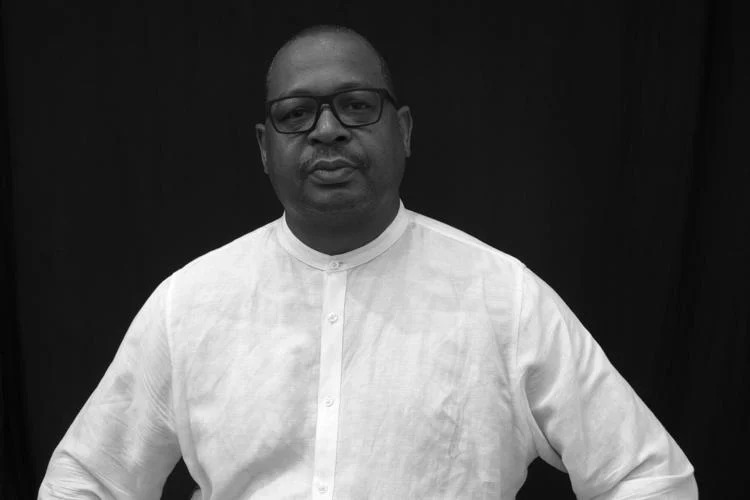 Christopher Norwood J.D., is a 23 year resident of Miami Lakes. Chris moved here in 1999 to attend St .Thomas University School of Law, where he was the President of the Catholic Students Lawyer's Guild. Before law school, Chris attended graduate school at Cornell University's Institute for Public Affairs and Hampton University' Social Work Program. Today he gives back to Hampton by serving as the Chair of the Advisory Board for Hampton's School of Liberal Arts & serves as the National Treasurer for Hampton University's National Alumni Association.
Chris began serving the Greater Miami community in 2000, while still a law student he began working part-time with the South Florida Council of Boy Scouts, headquartered right here in Miami Lakes. Between classes and studies, he assisted the professional staff as an Urban Scouting Specialist, supporting Troops and Packs in the African-American communities of Dade County.
After Law School in 2002, Chris began working with public policy advocacy organizations, such as the Human Services Coalition, founded by now Mayor Daniella Levine-Cava. In 2003, he started The Norwood Consuliting Group, Inc. to assist organizations on a wider scale developing public affairs programs. His first client was The Children's Trust at its founding, The Norwood Consulting Group helped to develop the Trust's strategic plan as well as implement its public affairs program by supporting its State Legislative Agenda and its Community Initiatives.
Chris has been involved here in Miami Lakes as well. He was the Chair of the Youth Activities Task Force and is responsible for creating the first Movies in the Park series. Today, Movies in the Park, is apart of the fabric of our beloved Town. Chris has also served on the Miami Lakes Optimist Club Executive Board for many years, while also serving as a volunteer basketball coach and basketball commissioner.
Today, Chris spends alot of his time in the arts. He is the Founder and Curator of the award winning Hampton Art Lovers at the Historic Ward Rooming House Gallery in Overtown. In 2021, Hampton Art Lovers curated an exhibition with the Town of Miami Lakes that won the nationally esteemed Davie Award. Chris serves on the editorial board of The International Review of African American Art and is the Chairman of the Audit and Budget Committee of Miami Dade Public Schools. He is a member of Miami-Dade Public Schools' Audit and Budget Committee and City of Miami's Education Advisory Board. He is the Founder of the Florida Association of Independent Public Schools and the Governance Institute for School Accountability.
Chris learned early on what REAL community means as a young man in Newark , New Jersey who lost both his parents by the age of 13. It was his neighbors and friends, and their efforts to love and support him that allows him to share his thoughts with us.