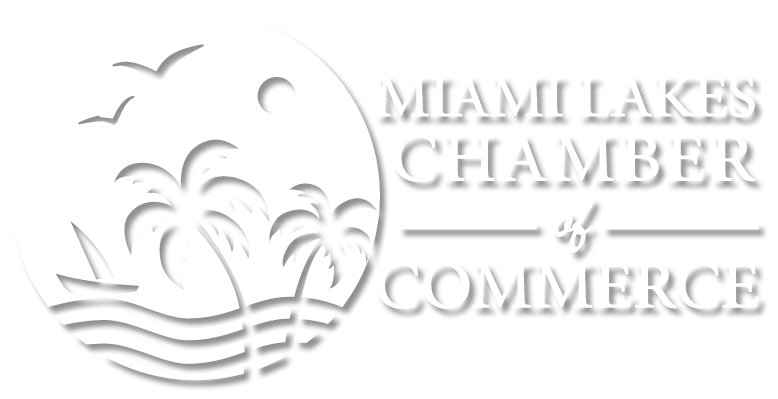 August
8/17 La Strega Ribbon Cutting
8/26 The Tank Networking Social
September
9/14 September Luncheon
〈 GO BACK
July Luncheon
Miami Lakes Hotel​​​ (formerly Shula's Hotel) • 6842 Main Street
•
Miami Lakes
•
FL
•
33014
•
MAP IT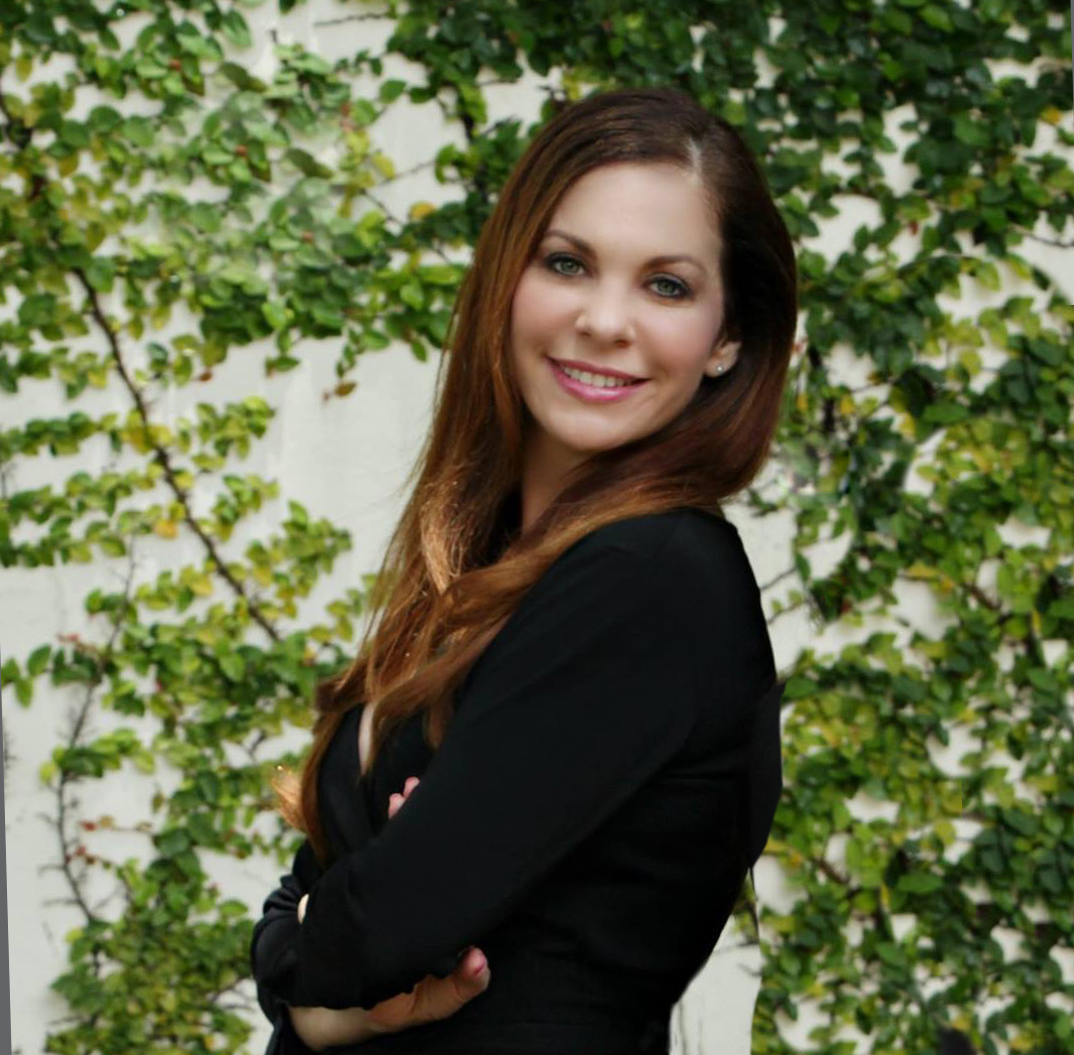 Sabrina Hernandez-Cano is a registered and licensed dietitian, certified diabetes educator and nutrition counselor, graduated from Florida International University with a Science degree in Dietetics and Nutrition.
A member of the Academy of Nutrition and Dietetics for over 25 years and has served as president of the local chapter, The Miami Dietetic Association. Voted the Greater Miami Dietitian award for her mission work in Africa, Guatemala, Honduras, and Mexico City. Focusing on alleviating child malnutrition and hunger.
Sabrina also holds a degree in fashion merchandising and design from International Fine Arts College.
Sabrina received the Miami Herald Silver knight award for developing Heart lights, high school fashion shows that would generate funds to feed homeless and hungry in Miami Dade County. Sabrina was born in a small town in Hialeah, Florida where her parents moved when they immigrated from Cuba in search of freedom. She grew up watching her mom cook in their home kitchen restaurant called La cantina. Watching her mom cook and interact with hundreds of people influenced her desire to develop a good relationship with people and food.
As a teen she discovered a passion for nutrition and fashion after having lost weight while eating in small plates and dancing to the tunes of Grease. Weight loss helped her be able to wear girl clothes as back then bigger sizes for girls clothing were not as available, and she would have to wear boy clothes. Later she learned Chanel, the designer wore her boyfriend's clothing, making it super trendy and her signature. Channel became an inspiration and one of her favorite designers. Sabrina went straight out of high school and on to become a fashion designer, and merchandiser. Sabrina worked in the Fashion industry in Washington DC with the Hispanic Designers Inc. for a few years, but nutrition was in her heart.
Her desire to learn more about how to stay healthy and keep the weight off led her to go back to college and pursue a career in nutrition and dietetics. Today she designs meal plans and cutting-edge nutrition supplements instead of clothing. She feels people should be concerned with their design inside. Physically, emotionally, and spiritually. "What you wear matters sometimes, but what you eat matters all of the time." Is her motto.
She is in private practice and has designed products for her brand "Que Flaca, Fuerte y Feliz" and "Hummingwell" in hopes to inspire women to eat and love food from all cultures in moderation. Improving health markers to avoid nutrition related Diabetes, heart disease and cancer. She is co-author of The Empty cup Runneth over, Miami Breast Cancer Experts and Experts in Pink, a guide for prevention of breast cancer.
Today she is thrilled and proud to be the Lead Dietitian for Dr. Juan's Santo Remedio, and part of a team that is working toward improving the way we live with lifestyle, nutrition programs and smart supplements.