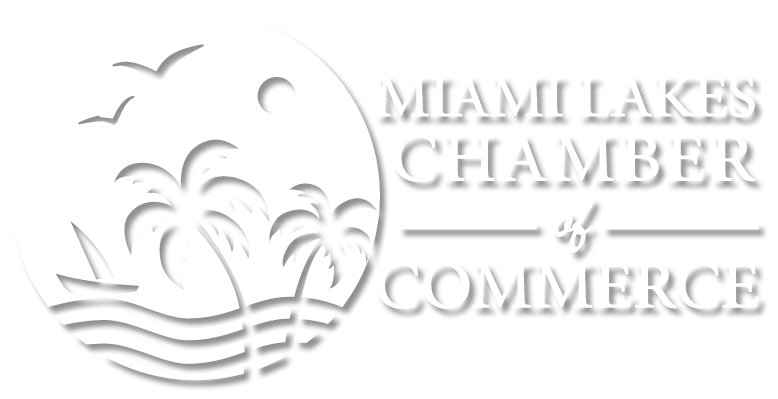 October
10/12 October Luncheon
〈 GO BACK
October 12, 2022
•
11:30 AM
October Luncheon
Miami Lakes Hotel​​​ (formerly Shula's Hotel) • 6842 Main Street
•
Miami Lakes
•
FL
•
33014
•
MAP IT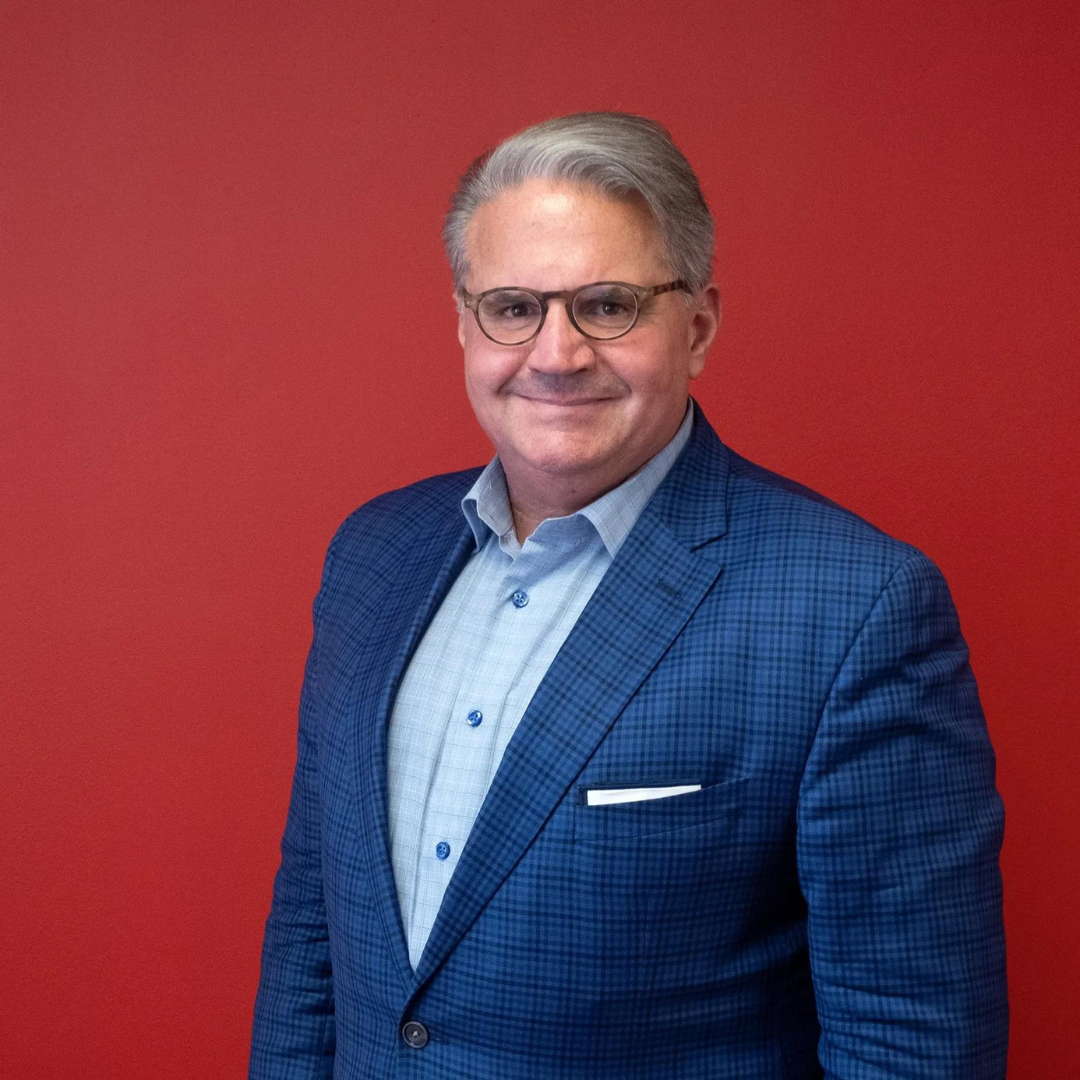 Join us for our regularly scheduled monthly membership luncheon welcoming, Americano Media President, Jorge Arrizurieta!
Jorge Arrizurieta has extensive experience in business development and publlic affairs backed by more than 30 years in the public and private sectors, two presidential positions, and two gubernatorial positions. His experience covers activity at the local, state, federal, and international levels in both the public and private sectors.
Americano Media is a new Spanish news outlet that aspires to be number one among the Hispanic community, whose mission is to seek the truth and report on the most relevant news worldwide. They are committed to empowering the Hispanic American community through access to the most detailed information and the latest news, exercising credible ethical journalism, with important analysis and debates through thruthful content and entertainment that supports American values.