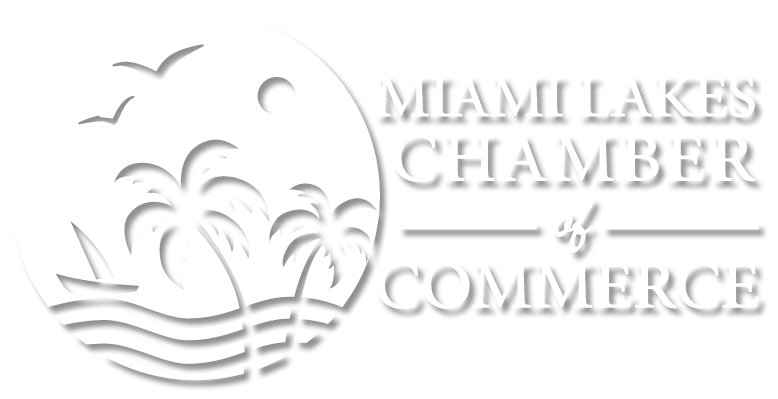 December
12/13 December Membership Luncheon
〈 GO BACK
July Membership Luncheon
Miami Lakes Hotel​​​ (formerly Shula's Hotel) • 6842 Main Street
•
Miami Lakes
•
FL
•
33014
•
MAP IT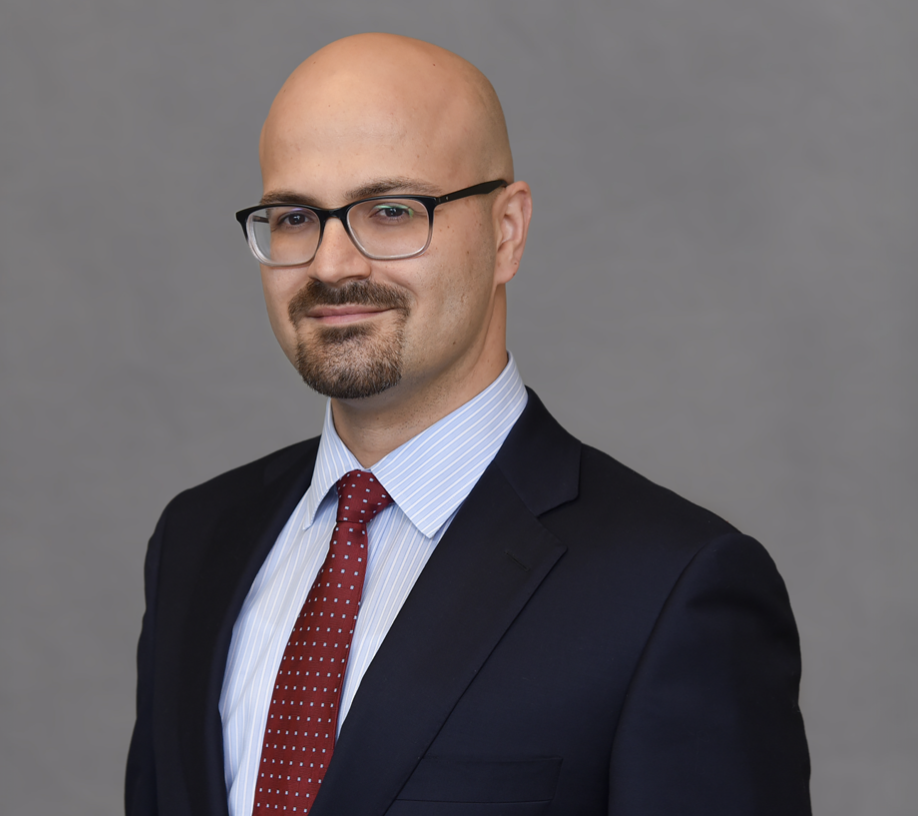 Tom Fabricio has made public service the hallmark of his career. After earning his law degree from Nova Southeastern University, he quickly became involved in a variety of community activities, including serving on the City of Miramar's Planning and Zoning Board and on the Broward County Parks and Recreation Advisory Board. The Broward County Mayor appointed Tom to the Broward County Charter Review Commission.
In 2010, Tom received Hands On Miami's Volunteer Leader of the Year Award for his volunteer work with several organizations throughout the Miami area, principally with inner city and at-risk youth groups. He also serves on the advisory board for his alma mater, Marymount Manhattan College, and he is a member of the Hialeah-Miami Lakes Republican Club.
Tom practices law in the field of insurance defense, where he works to protect small businesses and consumers from frivolous lawsuits. He is a member of the Florida Defense Lawyers Association and serves on its Legislative Action Committee.